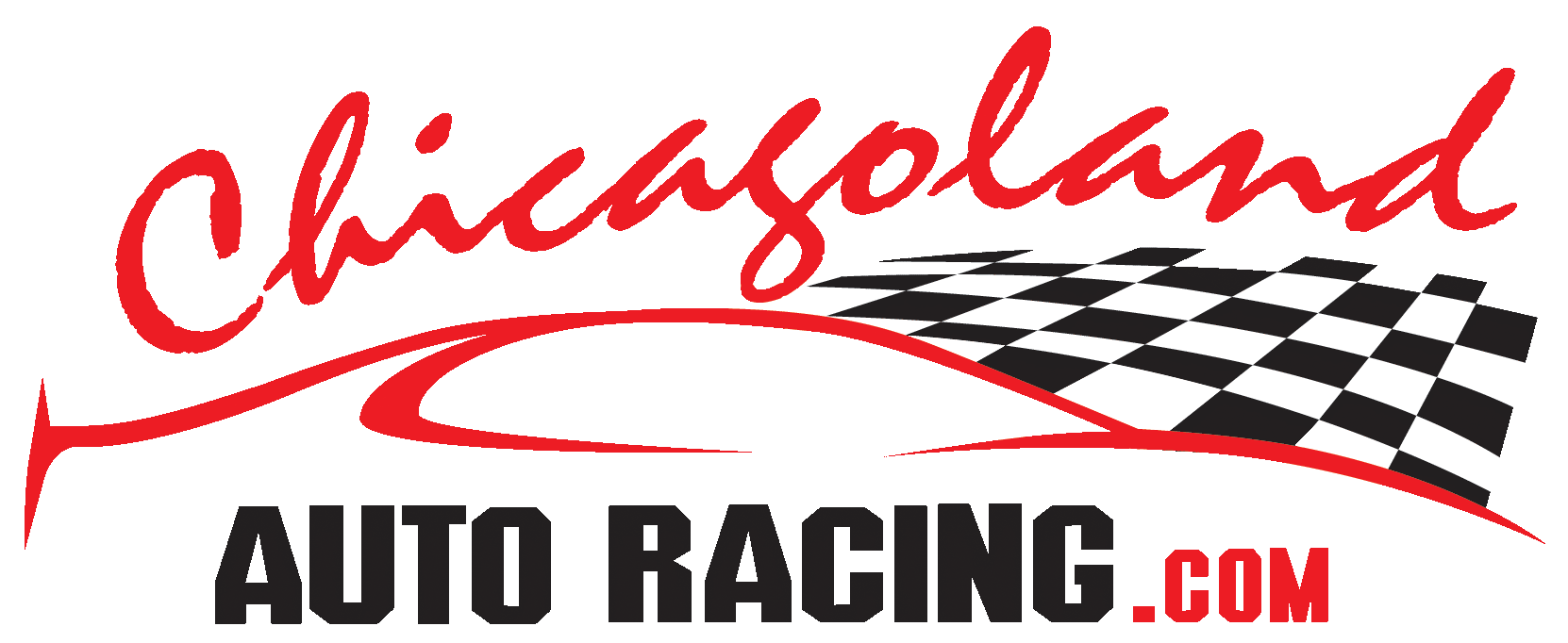 VINTAGE RACING POSTERS
Ken Forster, Jr. of Zion, Ill., who heads up Reproduction Vintage Racing Posters, sent along these Chicago area racing-related photographs and souvenir programs. The photos, most depicting midget auto racing - that was so popular in the 1940's, were taken by some of the "top notch" racing photographers of the time - Armin Krueger and Ed Kirchner. Thanks to Ken and we hope you enjoy the images.
Ken has put together a collection of vintage racing posters and his selling them through his website. Check them out at www.reproracingposters.com or give him a call at 815 250 4934 Below the photos are some samples of his posters.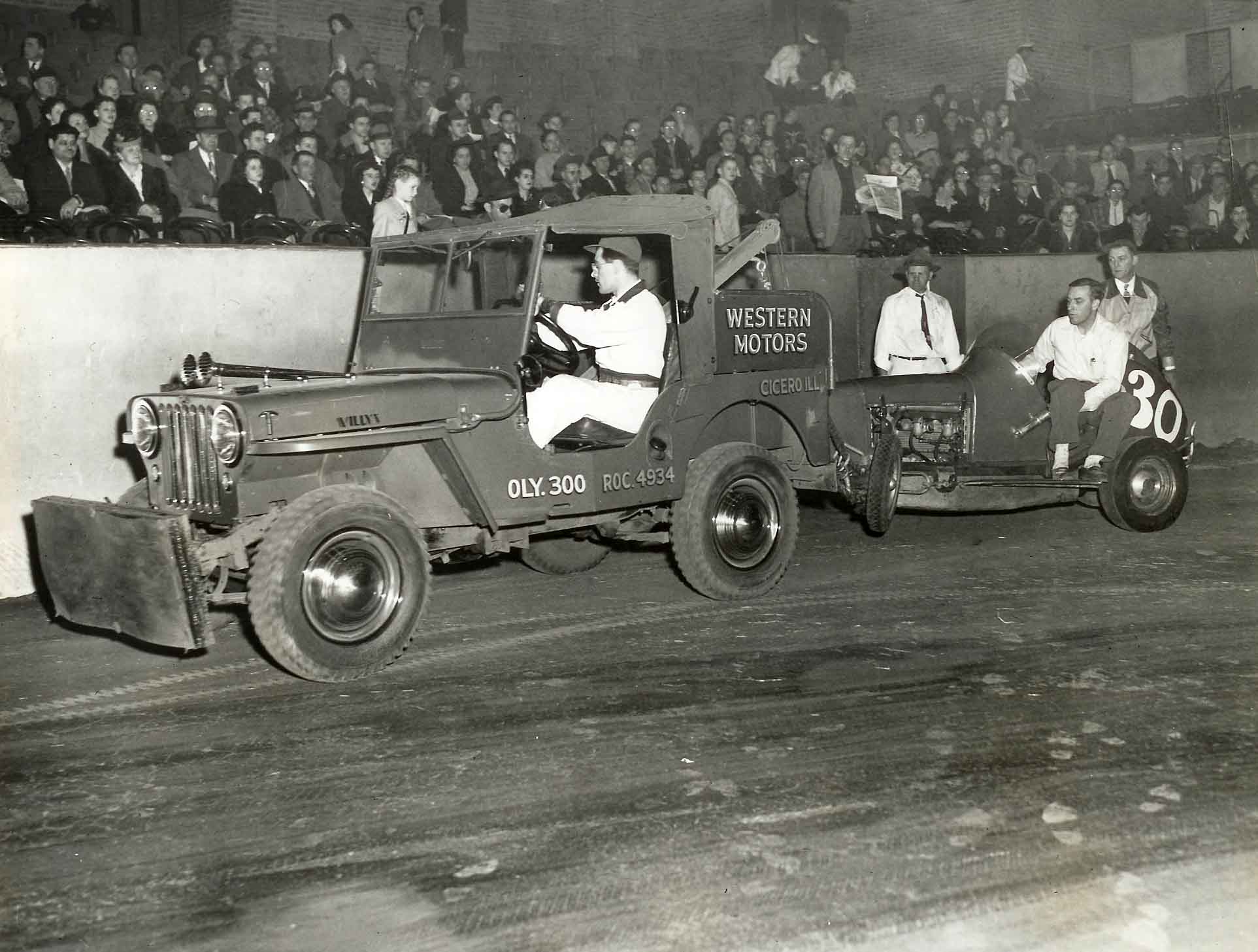 Indoor Midgets, International Amphitheatre
(Ed Kirchner Photo)
---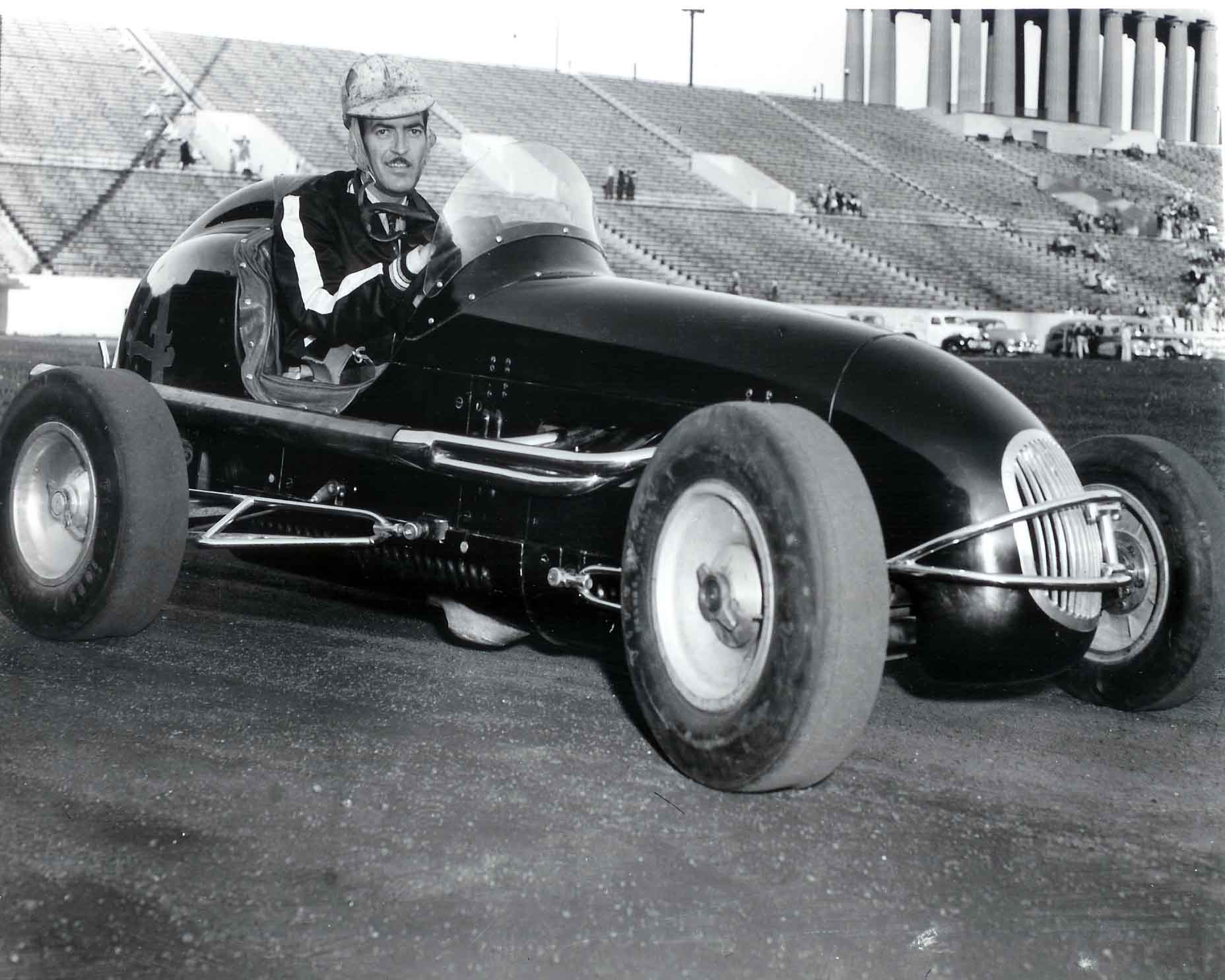 Doc Shanebrook, Soldier Field, 1947
(Armin Krueger Photo)
---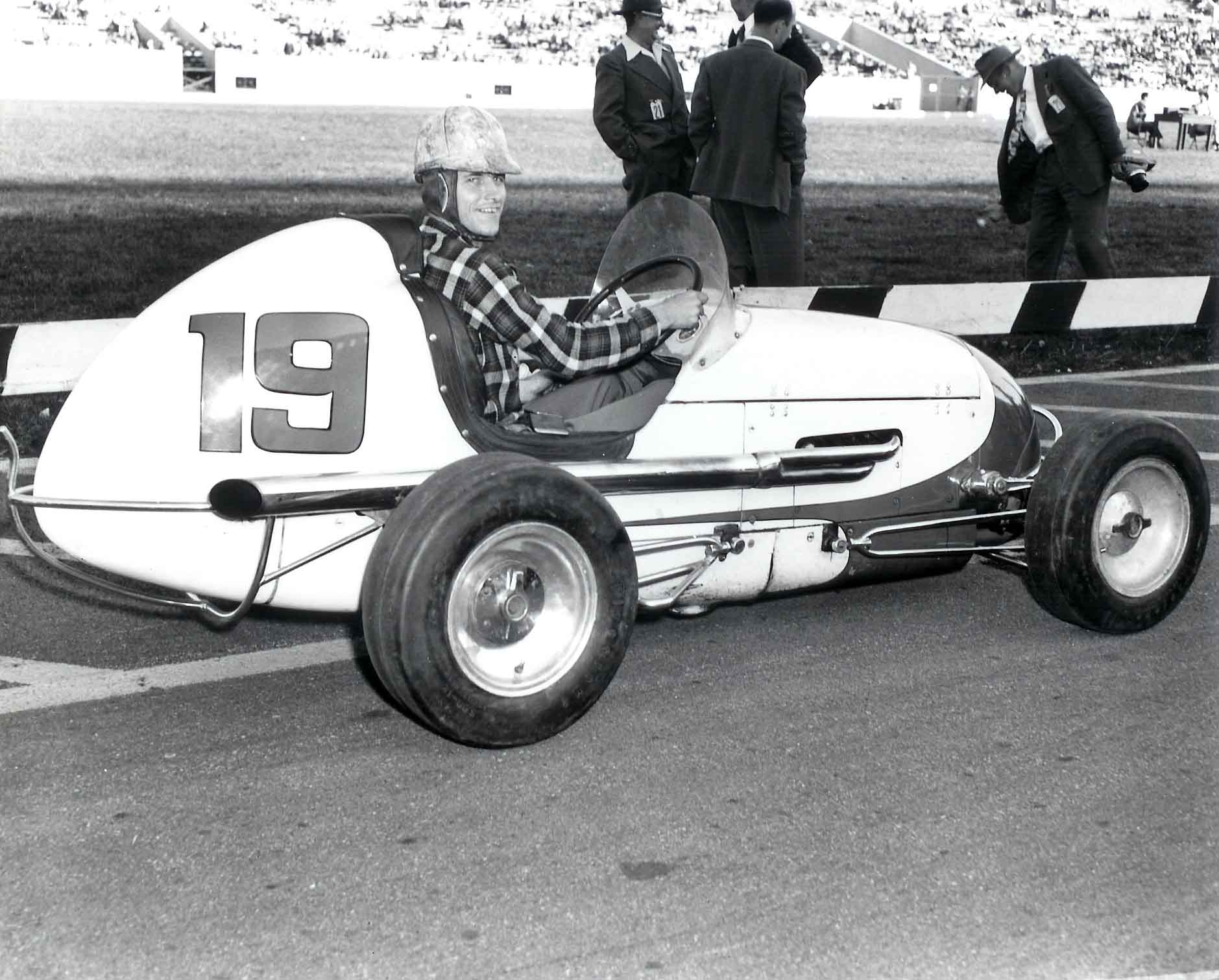 Kenny Eaton, Soldier Field, 1947
(Armin Krueger Photo)
---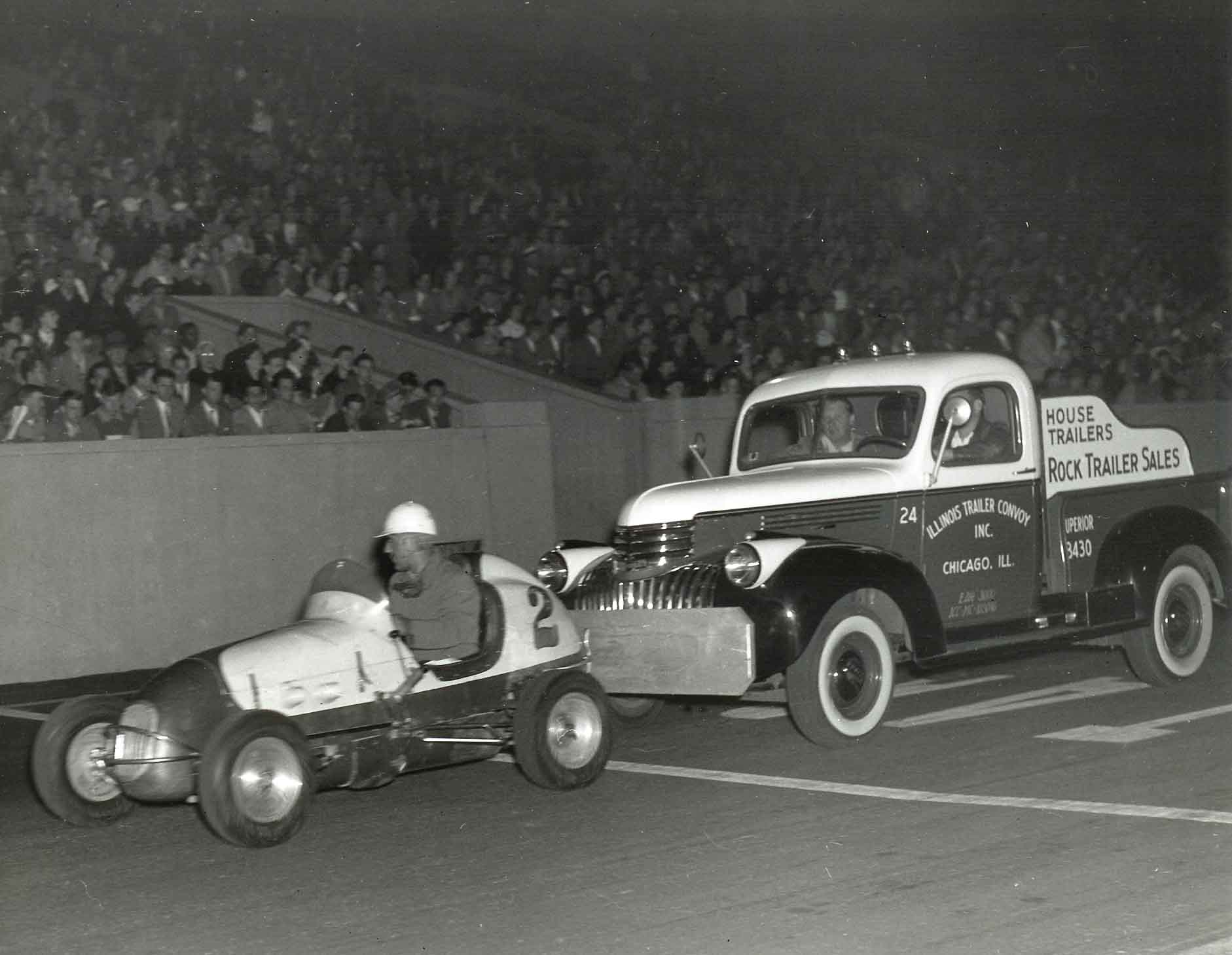 Paul Russo, Soldier Field
(Armin Krueger Photo)
---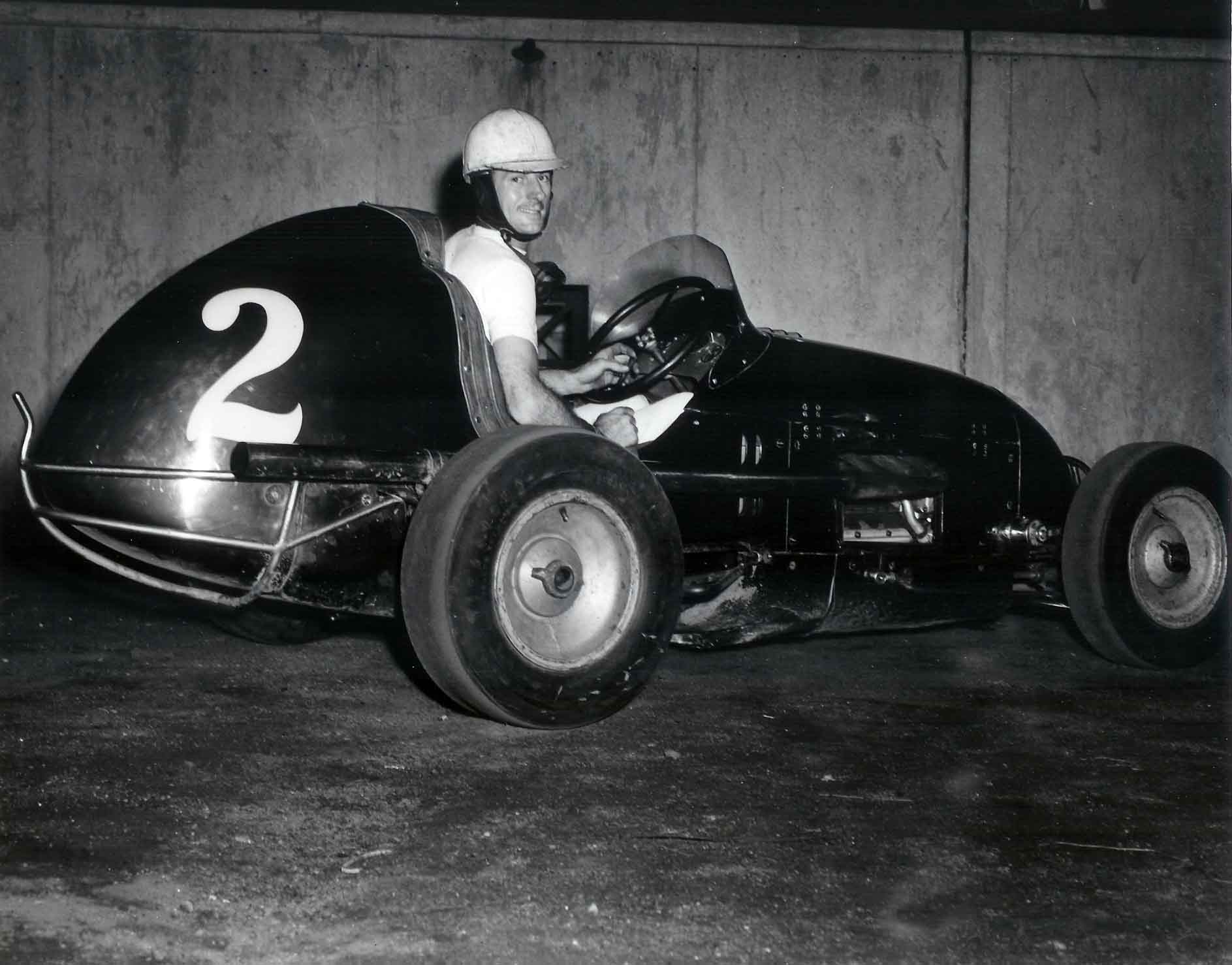 Sam Hanks, Soldier Field, 1947
(Armin Krueger Photo)
---
Nebraska's Eddie Kracek at Mazon - pre World War II.
(Ed Kirchner Photo)
---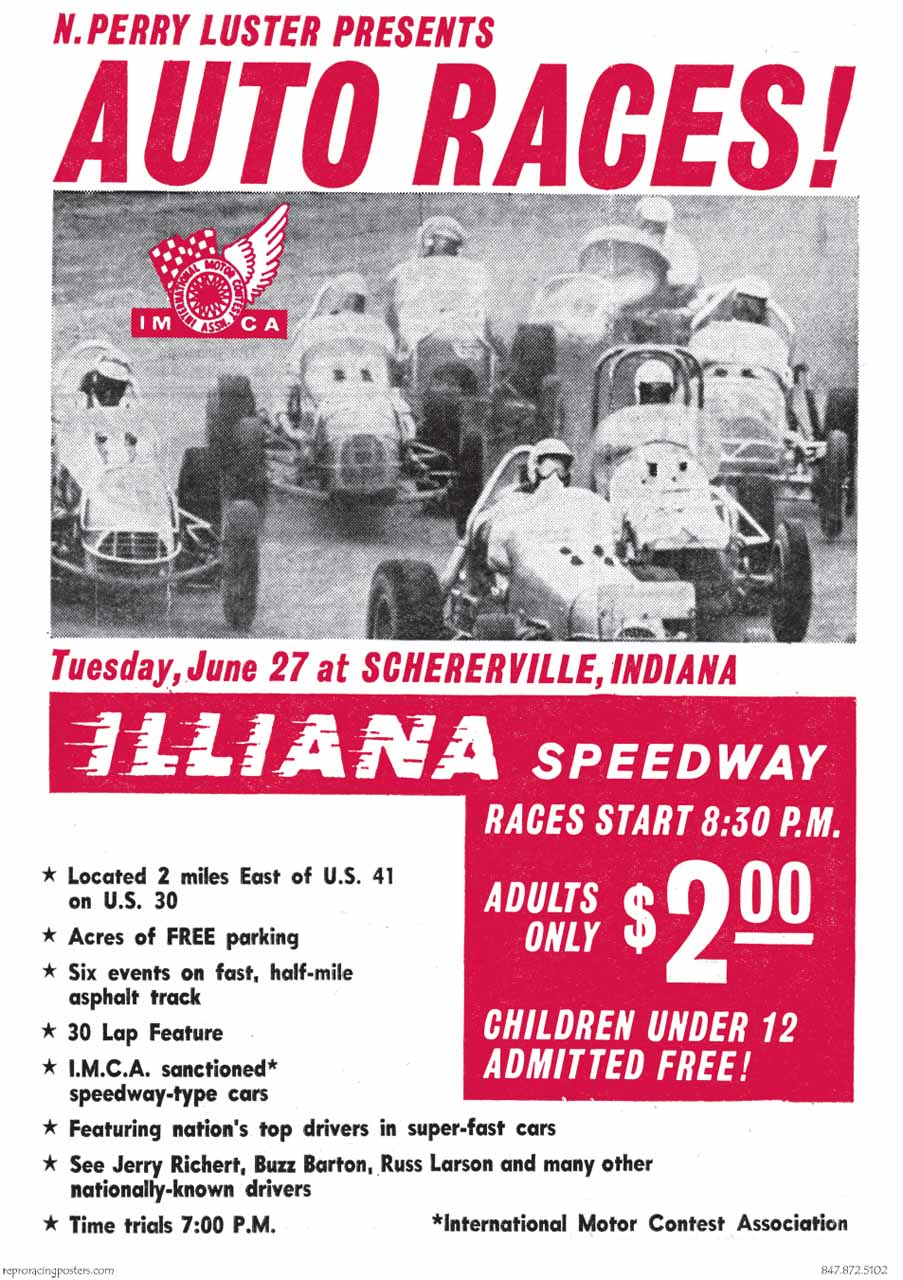 ---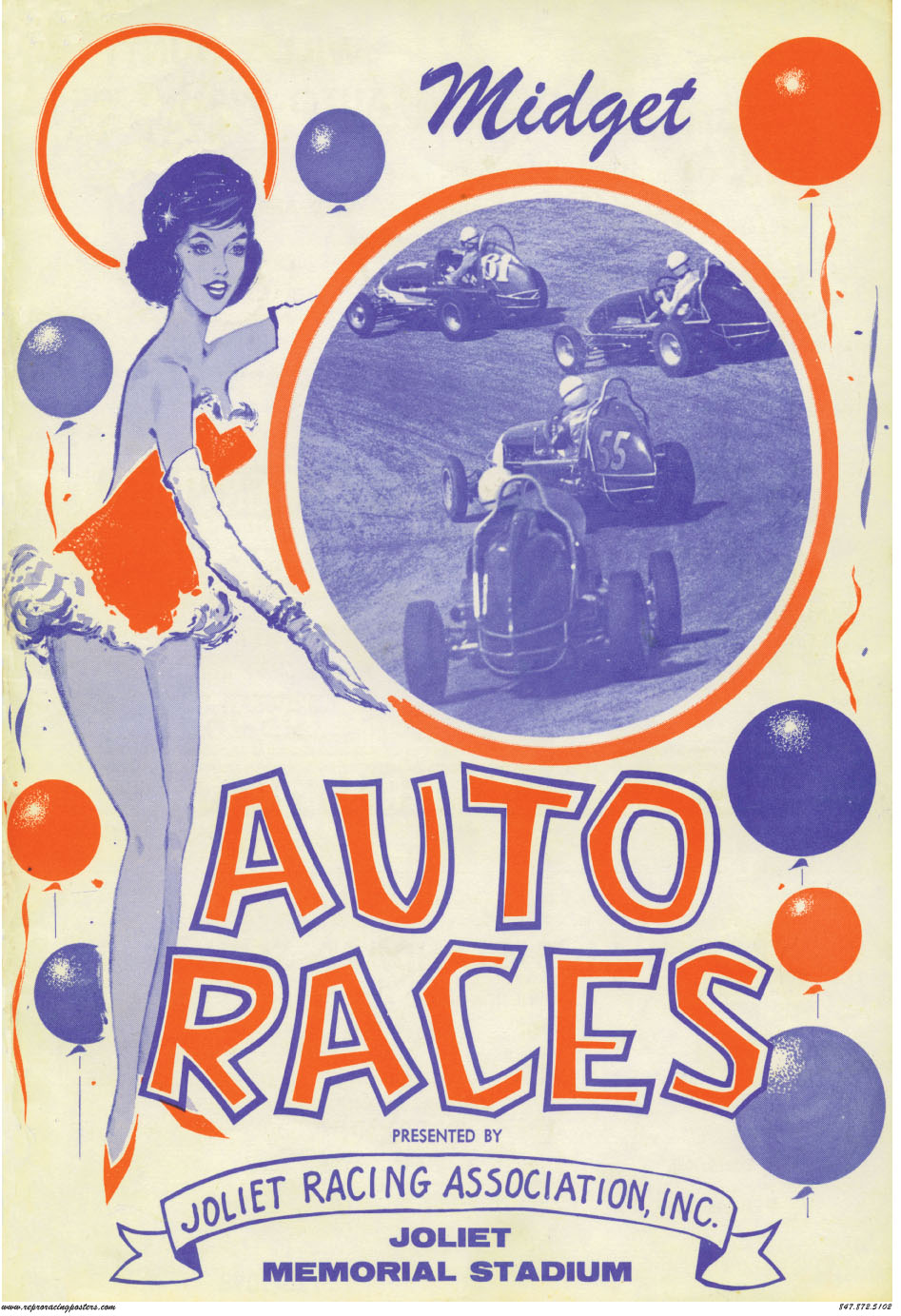 ---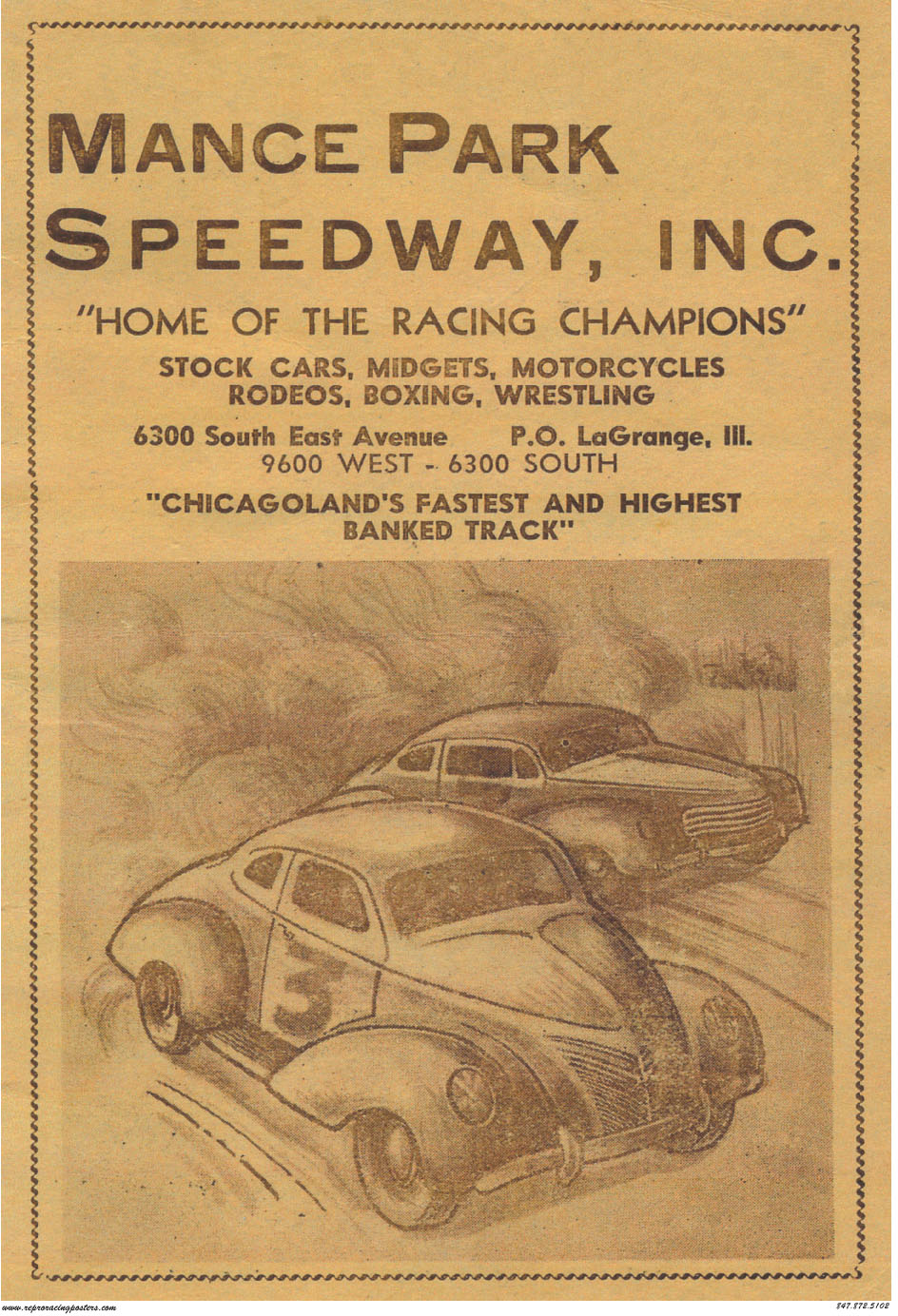 ---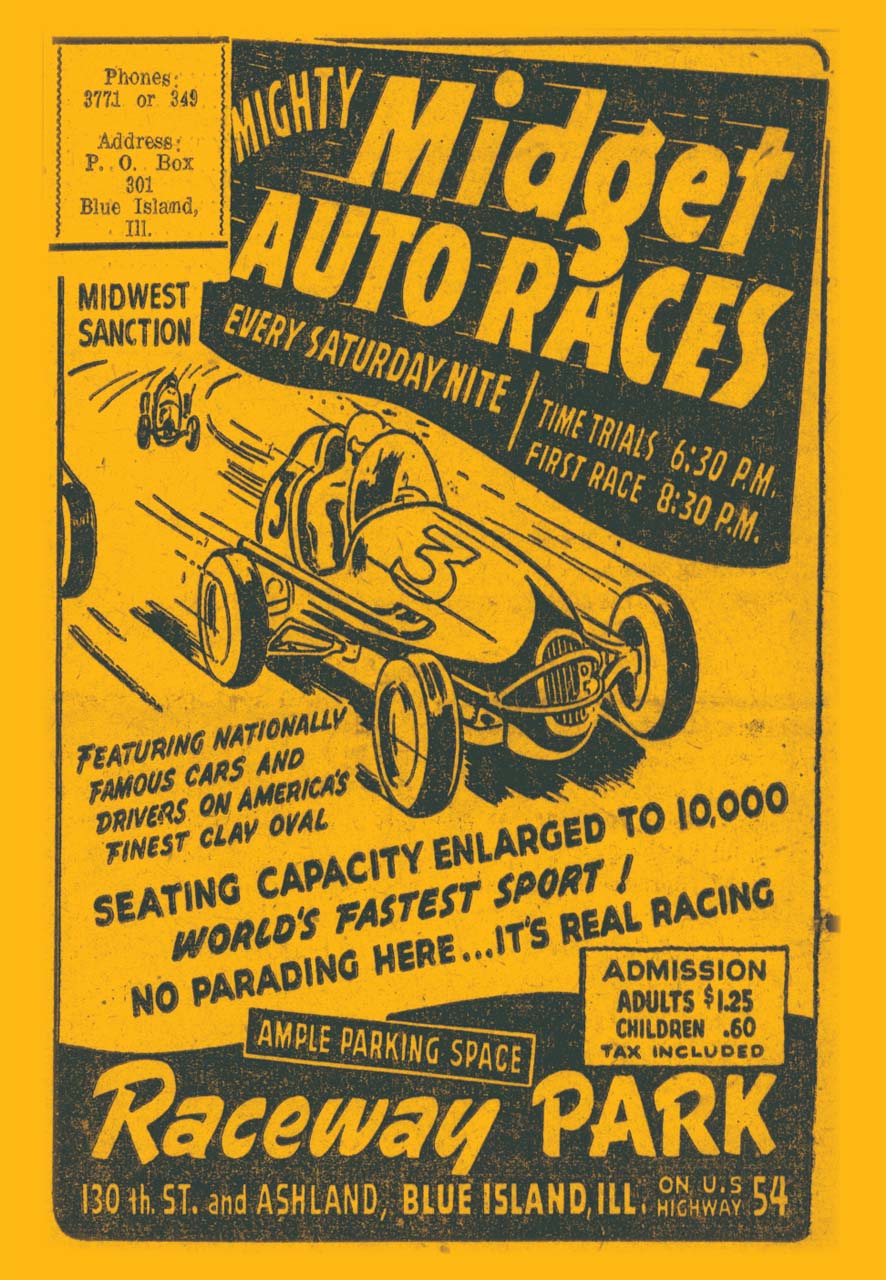 ---